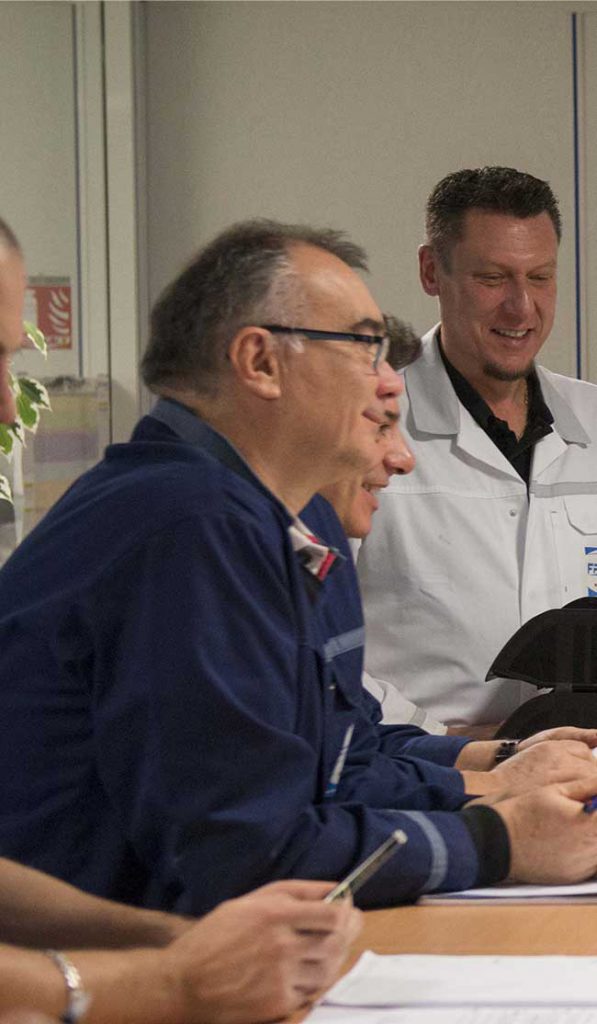 Fpsa: an increasing evolution:
With its experience, the company FPSA has established itself in 4 areas of strategic activities around two business lines: zinc Alloy (Zamak) die Casting & thermoplastic Injection.
A qualified design office and an animation unit have largely brought this evolution towards very specific sectors:
Die casting and plastics injection with complete function and assembly line for AUTOMOTIVE sector
Zinc alloy die casting and thermoplastic injection for industry and sport & leisure
the manufacture of plastic medical devices available in a catalog of standard products
the creation and manufacture of baby care plastic objects with its packaging ready for shelves
An important segmentation that made us thinks about the reorganization of our workshops for a better performance. Physically separating the Die casting and Thermoplastic Injection activities quickly became a necessity.
So he had to find the right location...
Acquisition of new workshop in oyonnax
In 2018, the opportunity to access new workshop came to a few meters from the company.
An opportunity that we seized in order to acquire 400 m2 of additional surface to outsource all the die casting products.
Two direct benefits for FPSA:
Workspaces more adapted to each activity
Free space for the plastics area, which is becoming more active thanks to the arrival of new markets
The growth of an activity is often followed by a need to "resize" and adapt its workshops to its evolution.
The framework is a strong image for employees but also for customers and partners, who are also involved in these changes.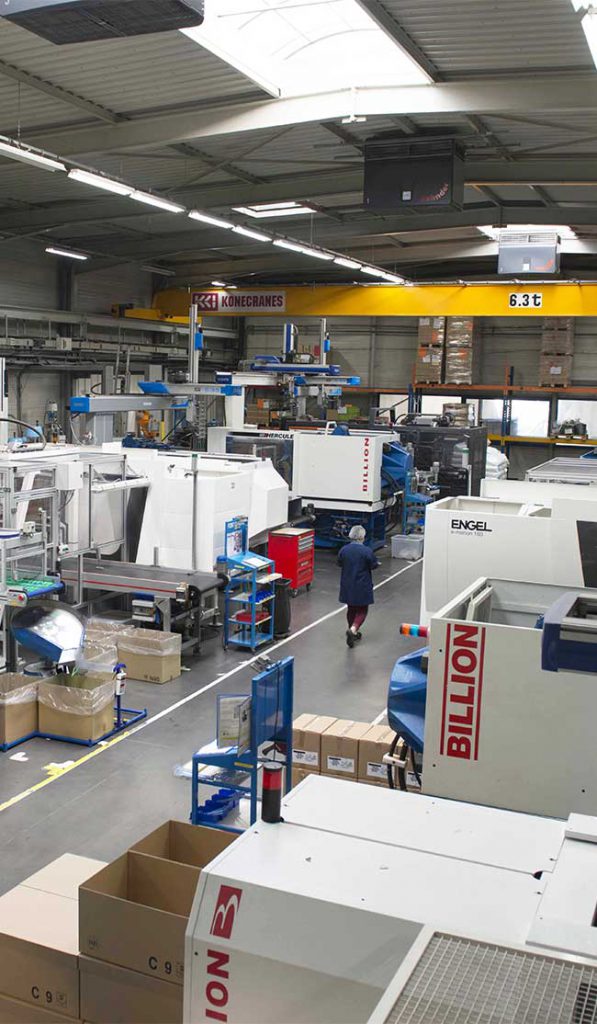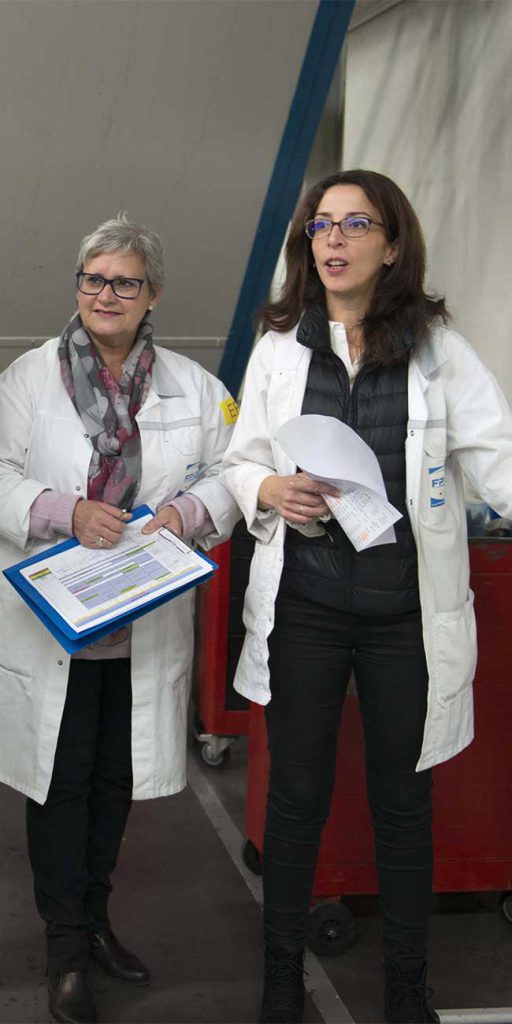 The advantages of this transformation
In addition to the value of the company by its modern and innovative image, the benefits of the move of the die casting workshop were real:
establishment of a local near the company and its headquarters. The pooling of certain department is now much more obvious.
improvement of the working conditions of the "support" professions of the plastics industry and the die casting: mechanics, maintenance, etc… More space is dedicated to these activities.
clearer market segmentation: the distinction between the two sectors is sharper. Physically visualize this compartmentalisation allows a better understanding of the functioning of the company with a flow logic respected and a health and safety environment significantly improved.
creation of a space more conducive to creation and innovation: Going further by offering our customers new solutions is our passion. Continually improve our know-how is part of our commitments.
FPSA is proud to welcome you to its new workshops.
For more information, contact us.