Injection & plastics transformation for baby and child care
The manufacture of plastic products for babies and early childhood requires special attention because the standards are very strict.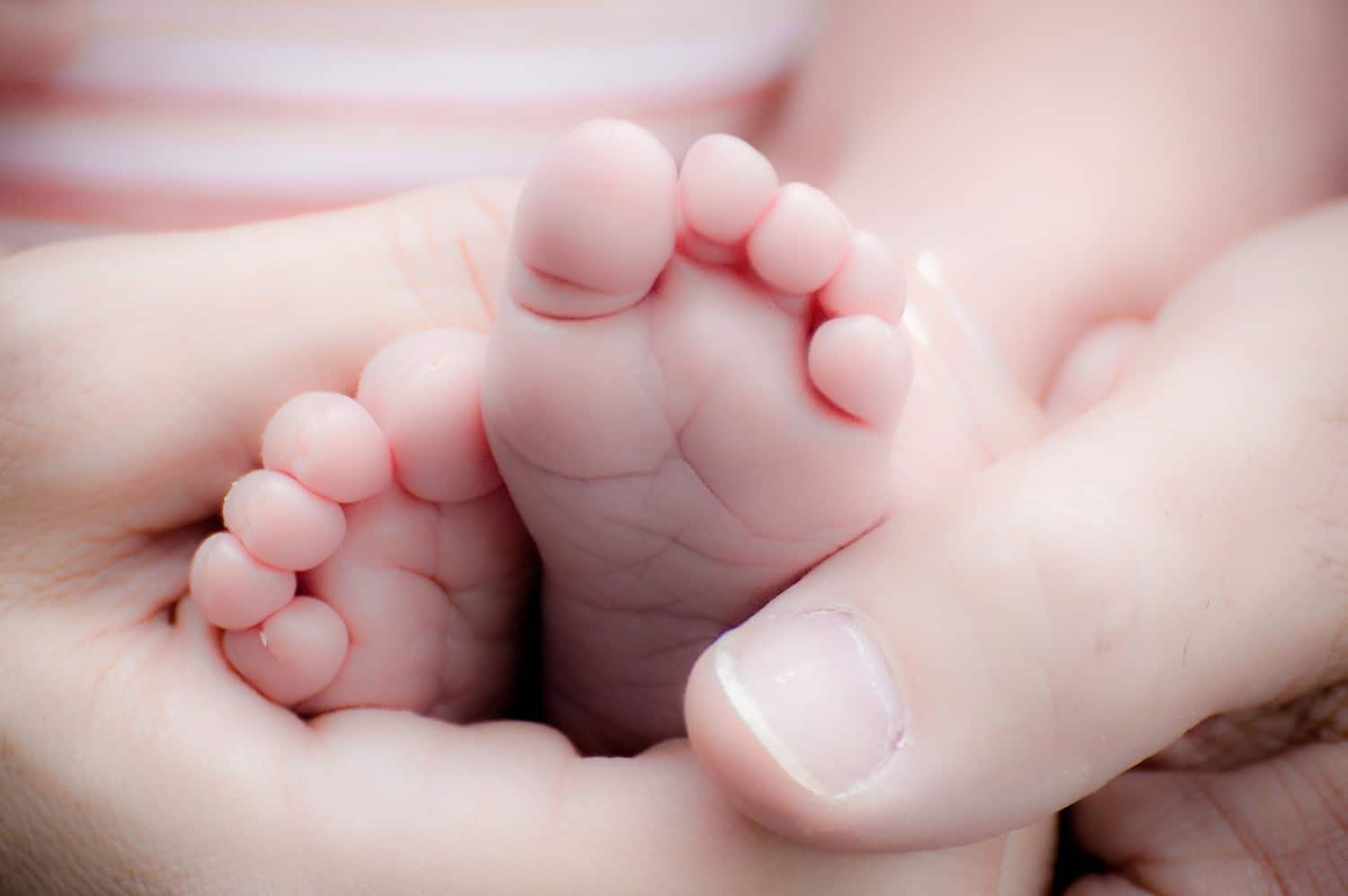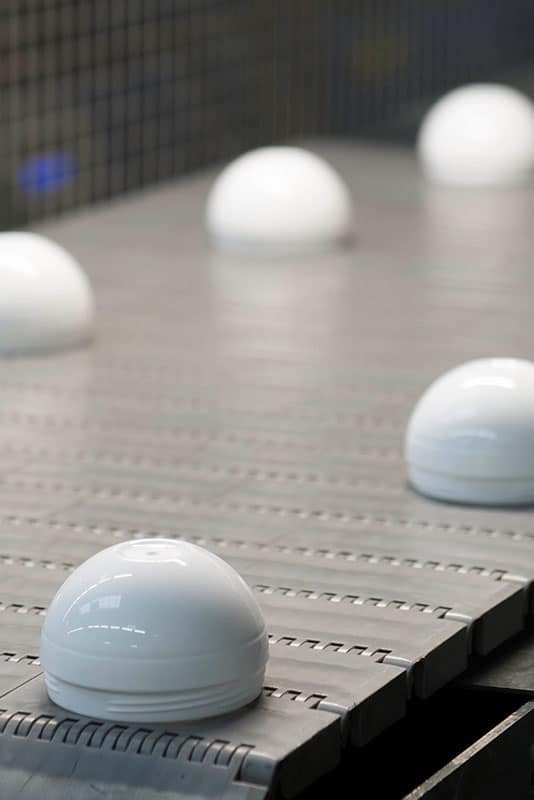 Design of new products in your brand image
All our attention and our know-how is focused in the realization of high-performance childcare accessories.
We guarantee the strict respect of the normative requirements and the environmental safety of our products.
Some examples:
Airtight bowls for baby food preparations
Plastic tableware for babies
Bottle sterilizers and lollipops for better hygiene and cleanliness of young children.
Baby toilet gearboxes and other plastic baby products, at the request of the consumer and adapted to the needs of children.
Our Research & Development and Marketing-Innovation services, composed of experts and enthusiasts, will bring you ideas and solutions for the design of new products.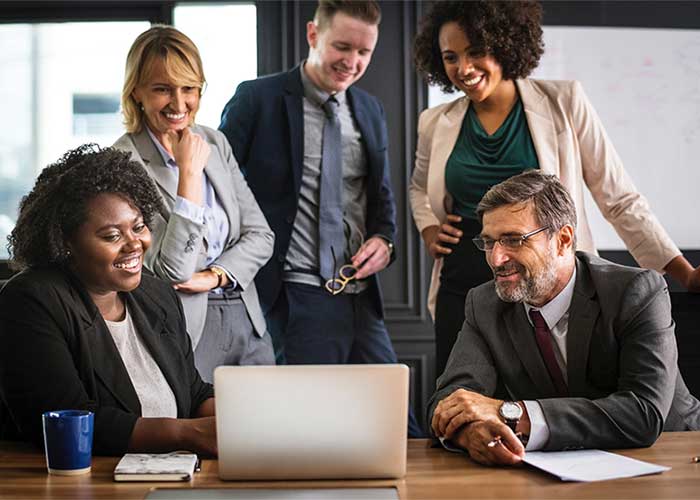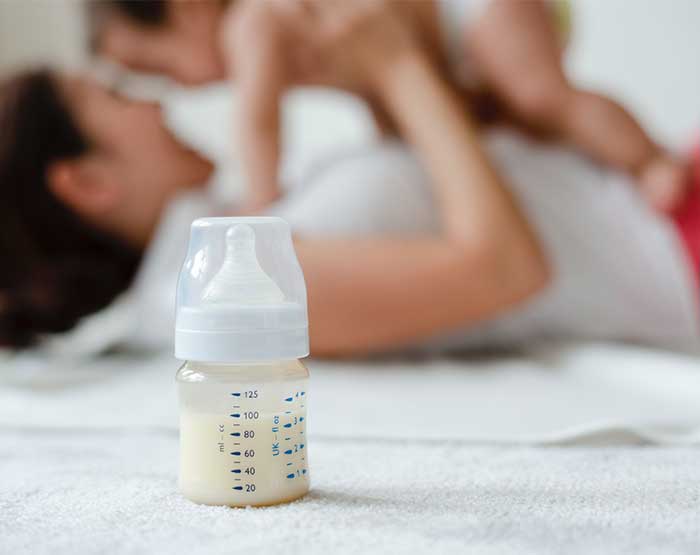 Creation of baby and child care material
Do you have a creative idea ? We invent it for you and with you taking into account all the requirements necessary for the manufacture of these objects.
Proposal of a design combining practicality and 2 in 1 functions
Use of plastic products with food materials meeting all the safety criteria for a baby
Achievement of value-adding concepts that will stand out from the competition at a low price
Conformity monitoring by product and traceability of production batches
Full project support and « turnkey" delivery
Our achievements in plastic injection for the baby and child care sector
Discover examples of our know-how in the manufacture of technical parts for baby and child care based on plastic or zinc alloy.

CONTACT FPSA
Do you want to produce complex bi-material or custom-made objects? Manufacturing high-performance parts by plastic injection and/or in ZAMAK die-casting?
FPSA supports you throughout your project.