Injection & plastics transformation for the medical sector
FPSA is the European leader in the design and production of single-use medical devices for care sets.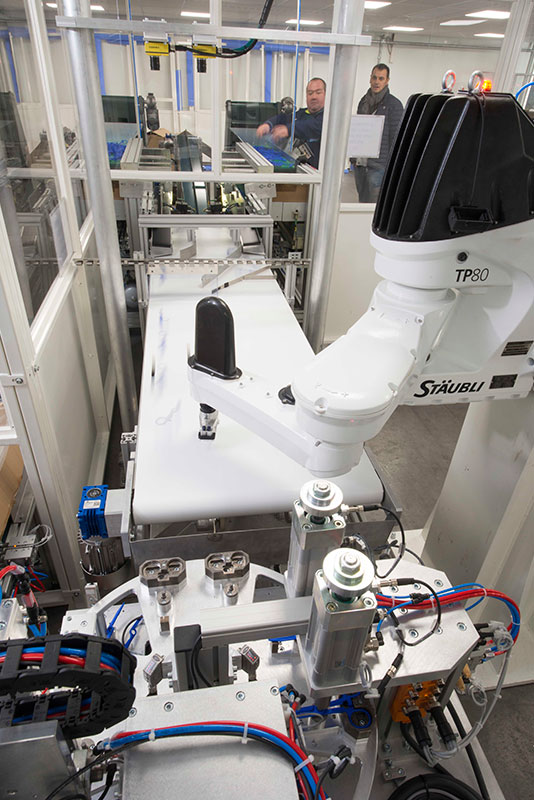 Single-use medical devices
FPSA offers you a large choice of medical products developed in our R&D department, along with the possibility to create a specific and exclusive product range.

We are committed to full openness and transparency regarding the materials used.


Our medical achievements
Discover some examples of our know-how in the manufacture of plastic or zinc technical parts for the medical sector.