Join the team
If you have opened this page, you're interested in our company…
For what reasons ?
Family management on a human scale (60 employees) with human qualities at the heart of our HR policy
Continual investment : since 2015, we have invested over 800K€ a year in the modernization and automation of our production tools, without forgetting investments for over 400K€ made to our information systems (ERP, MES, CMMS, bar code readers, etc…)
Internal promotions are possible : 10 of our employees were professionally promoted between 2014 and 2018
Friendly atmosphere and team spirit
The overall index relating to gender equality in the workplace, for the year 2022, cannot be calculated:
Individual increase rate gap indicator: 35 / 35
High pay indicator: 0 / 10
Our HR policy
The HR policy at FPSA is centered essentially on human, professional and relational values, for greater worker and customer satisfaction, and for the longevity of the company.
Our HR policy will accompany you throughout our collaboration:
An orientation and integration process, dedicated to your specialization
Strong managerial proximity
Development of your skills (through training, designated assignments…)
Opportunities for promotion linked with our organization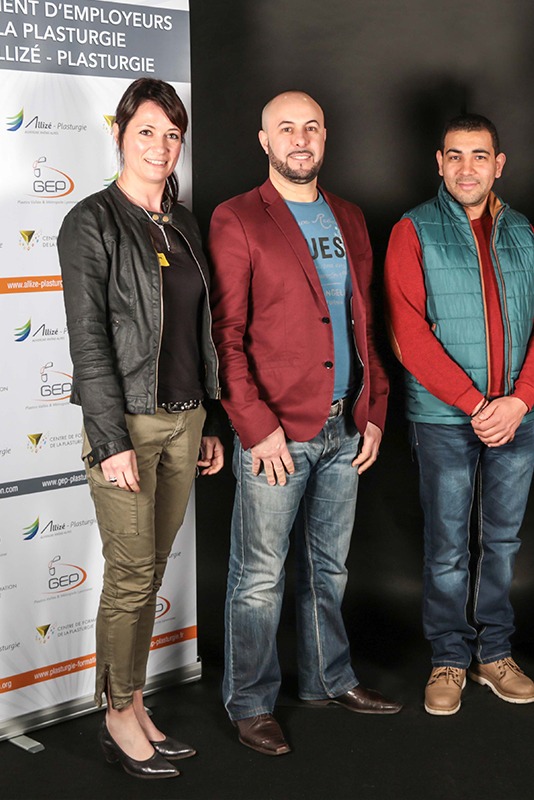 How can I apply to work at FPSA ?
To apply for a job with FPSA, you can directly answer our job offers or send us an unsolicited job application to: c.cagnon@fpsa.com
Upon receipt of your CV and introduction letter, your application will be examined and processed by our HR department.
If your profile corresponds to the skills we need, you will be contacted directly by our HR department to agree upon an interview with the manager and the HR department.
If you are at home in this environment, join our team !