Injection & plastics transformation for the industry
Over time, FPSA has developed its presence in two innovative sectors: Zinc Alloy for Die Casting (Zamak) and Thermoplastic Injection.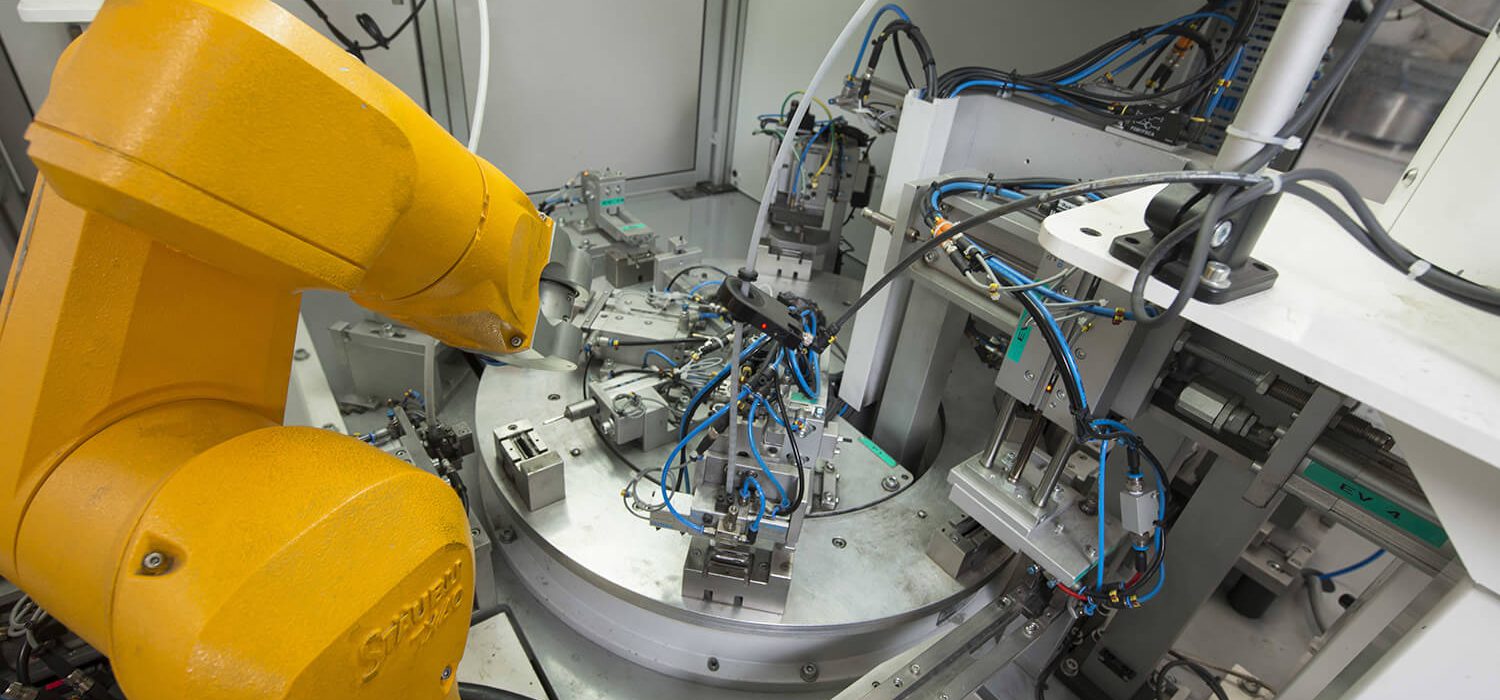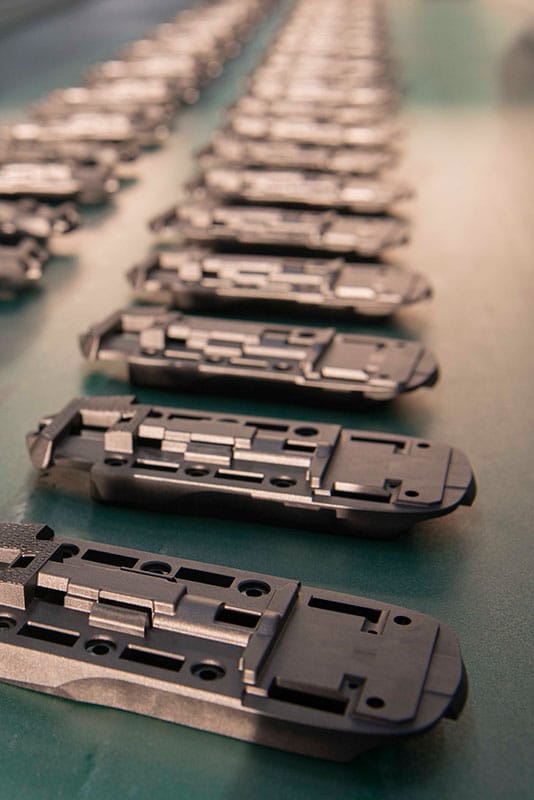 Die casting and thermoplastic injection
The mastery of these two professions made it possible to achieve synergy combining thermoplastic materials and zamak (or other components) and to conquer new demanding markets in terms of design, ergonomics and technicality.
FPSA intervenes for different related industries business sectors, with mainly:
Sports and leisure
Home automation
Cosmetics
Building
Electrical components
Our expertise for a personalized solution
Our ability to listen is a strength, realize your projects is our goal.
Our expertise and adaptability have opened new horizons.
Eager to follow this momentum, we wanted to bring personalized solutions to our customers.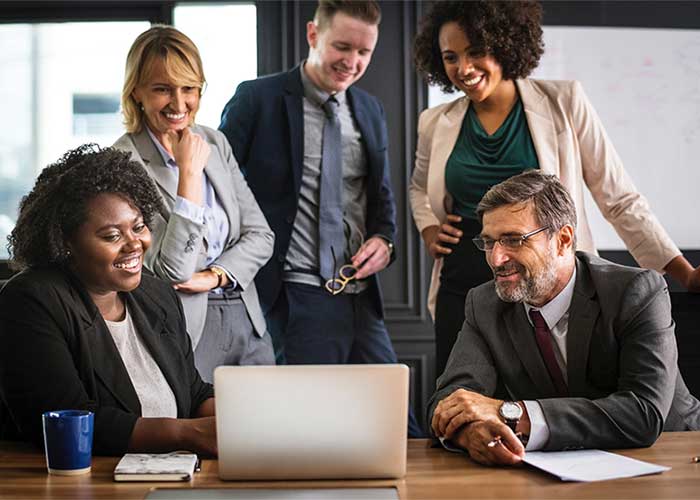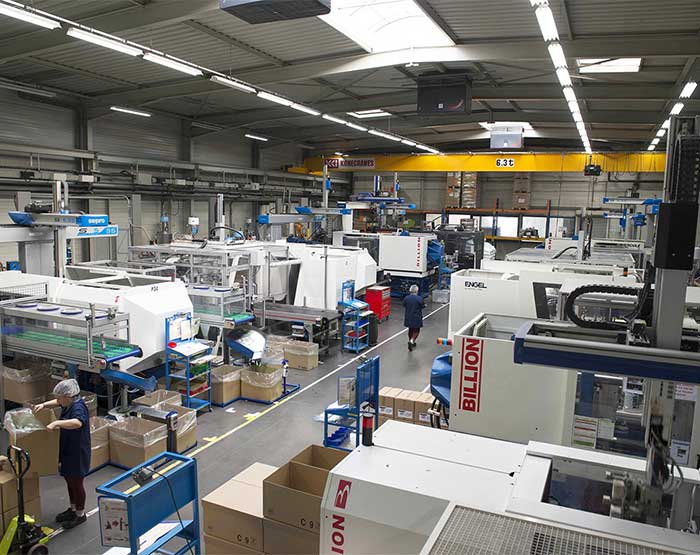 Performance and know-how
We put our technical performance at your service in two production centers:
In France with a die casting workshop and a plastics workshop with a total of thirty injection presses. A bi-material press reinforces our machinery and other plastic injection press or plastic molding machines are being acquired
In Romania with a plastics plant that alone has a little more than 30 presses for thermoplastic injection
Our know-how and our equipment's allow:
The design of "special" parts with multiple shapes
The production of finished parts as soon as they leave the mold
Optimum quality and obtaining resistant products
Time saving in the manufacture of plastic objects
The synergy of two materials: plastic and metal (Zamak die casting)
Our achievements in plastic injection for the industrial sector
Discover examples of our know-how in the manufacture of technical parts for the plastic or zinc alloy (zamak) industry.

CONTACT FPSA
Do you want to produce complex bi-material or custom-made objects? Manufacturing high-performance parts by plastic injection and/or in ZAMAK die-casting?
FPSA supports you throughout your project.