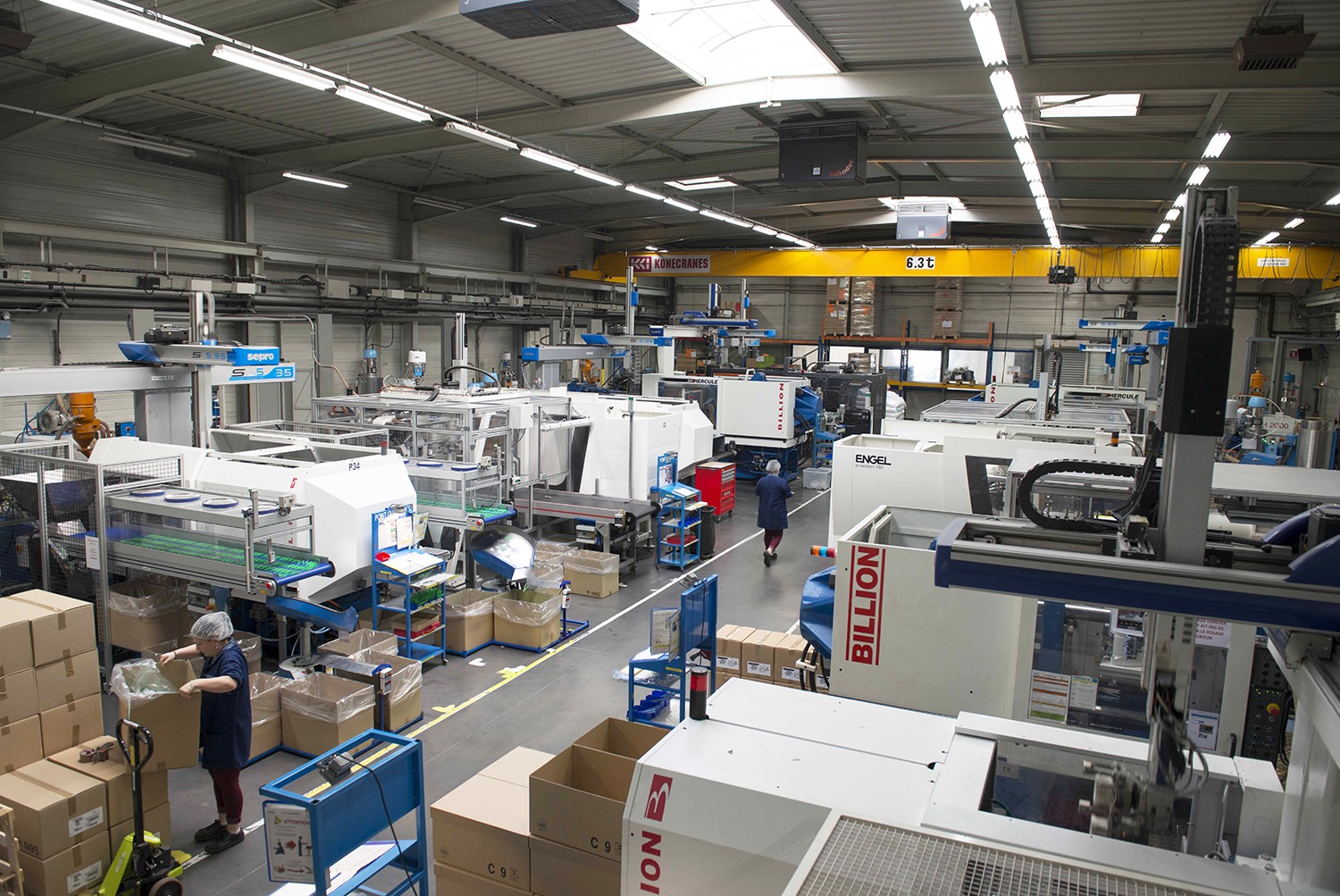 Our quality commitment
FPSA, an innovative and responsible company, has chosen to develop in compliance with environmental standards, laying out the foundations for sustainable development in our production.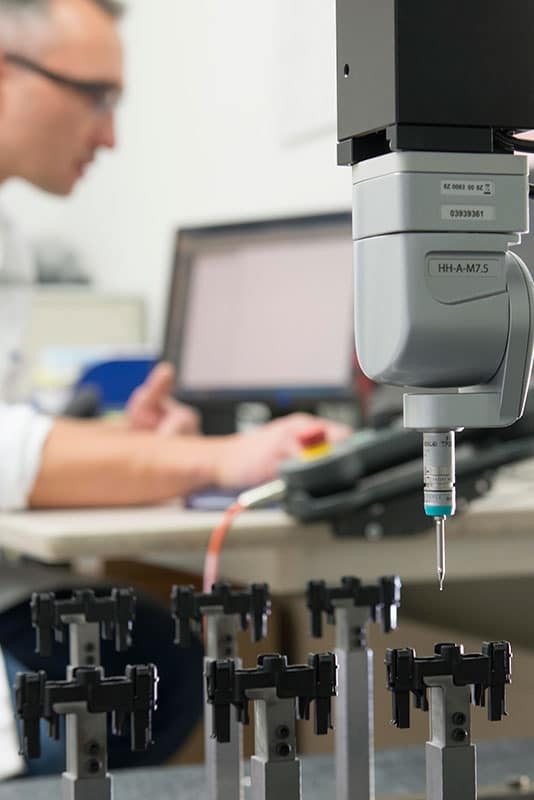 Certifications
FPSA is committed, along with other regional players, to focusing on process innovation. This is supported by high-performance quality management, continuous improvement schemes, Lean Manufacturing and Lean Project procedures. Our strategy aims for customer satisfaction above all else.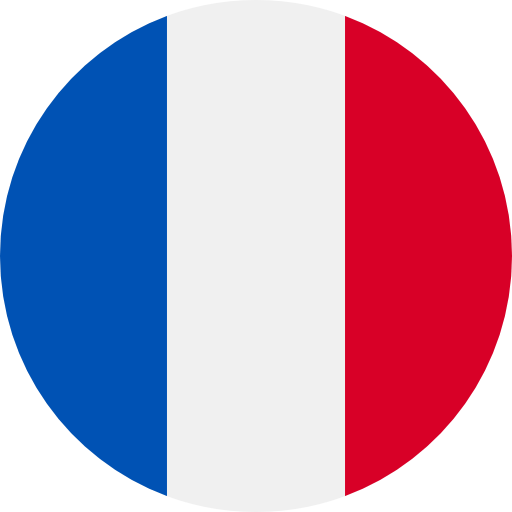 FPSA France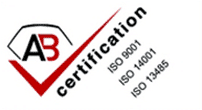 AB certification ISO 9001 14001 13485 MEDICAL DEVICES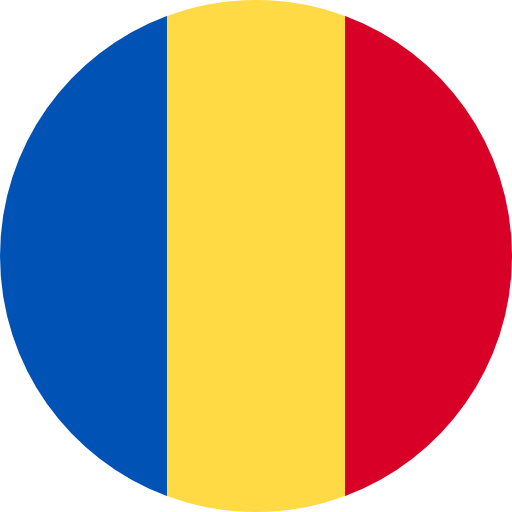 TDC Romania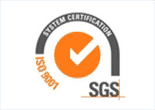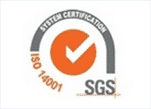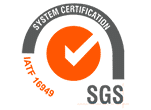 Integrated policy : FPSA's objectives
FPSA, an innovative and responsible company, is currently committed to an over-all project.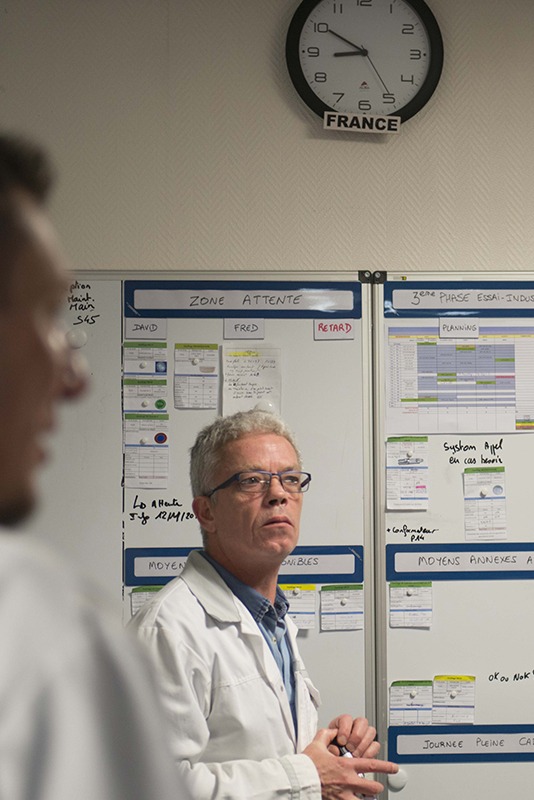 FPSA is dedicated to reconciling development objectives with social harmony and environmental protection. We permanently strive to maintain the financial continuity of our company.
We follow steps of continuous improvement in order to satisfy all stakeholders.
We delegate Management System operations and give authority to our Quality of Environment and Safety Manager.
He is the guarantor of project launch, efficiency and complete understanding of all provisions. In order to measure the application of this system, indicators and objectives are defined each year.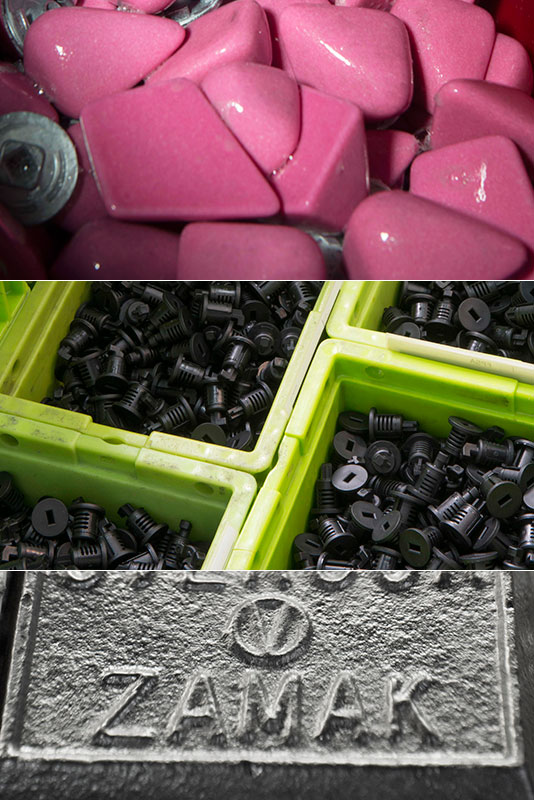 Discover our working focus
More specifically and within the framework of our strategy, our main points of focus are :
Insuring the quality of our products through compliance with Quality and problem solving rules
Industrializing, automating, controlling, and maximizing our processes,
Reducing our production and non-quality costs
Integrating new technologies,
Meeting supply chain requirements,
Showing respect for individuals, for awareness and training in quality, environment, safety and technical matters,
Improving communication between people, departments, production sites and stakeholders,
Protecting the environment by monitoring the use of resources,
Managing the selective sorting of dangerous and non-dangerous waste,
Complying with environmental, regulatory, legal and stakeholders' requirements,
Following up on safety procedures.