OUR QUALITY COMMITMENT
To serve our customers remains a primary concern. To report on the quality of the products we offer is paramount. The recognition of our standards-certified work is important and reinforces our credibility.
Working in several business activities requires us to be in compliance and to be able to meet specific requirements.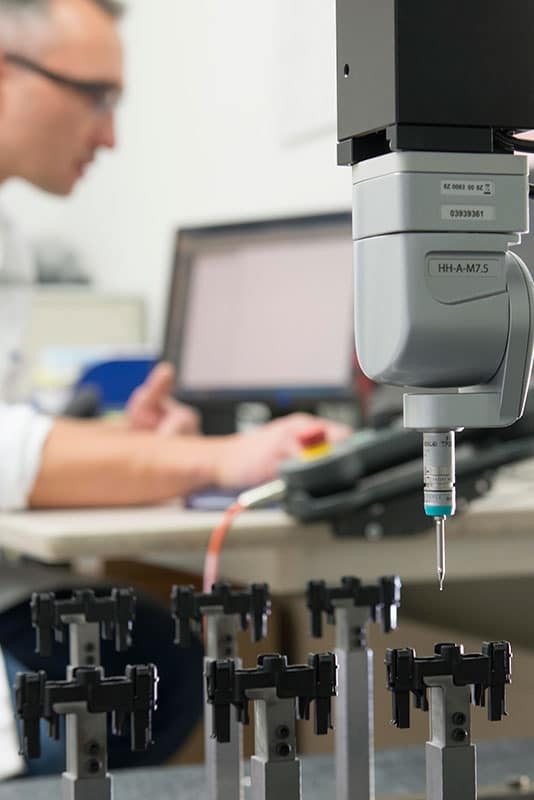 TWO (2) ISO CERTIFICATIONS FOR INDUSTRY
The area of injection and plastics for the industry operates in two different activities: Zinc alloy die casting and thermoplastic injection. The rigor and the quality which we demonstrate have enabled us to renew this year two successful certifications: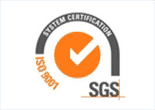 ISO 9001 certification
on the quality linked to the management system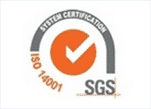 ISO 14001 certification
on environmental quality
These certifications concern the "Design, manufacture, assembly and sales part of zinc alloy (Zamak) for die casting in hot chamber, and injection-molded thermoplastic for four (4) business segments".
ISO CERTIFICATION FOR THE MEDICAL
Our presence in this line of business for more than 10 years requires particular devices. We are pleased to have taken up this challenge and satisfied the needs of our customers.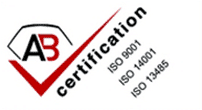 FPSA has validated the ISO 13485 certification (in its new version: 2016) on the quality related to medical devices in "The design, manufacture, assembly and sale of plastic parts for the medical device in single use".
This new certification has reinforced the position of FPSA as a major player in this market.
We are proud to share this guarantee of quality with customers who have trusted us for many years.
This way, year after year, FPSA further strengthens its skills to assist you in your new achievements and meet your requirements.