Drastic cleanliness standards
The standards of technical cleanliness are more and more strict in the industrial environment and particularly in the automotive sector, which requires special attention.
Dust or micro particles present in a part can cause a significant failure of the electronic system.
Quality control plays a major role in auto parts manufacturing plants since it's responsible for thoroughly checking all packaged components.
Careful inspection is therefore carried out to perform particle measurements which, if present, would disturb an entire system.
The degradation of the transmission function must be totally excluded when integrating parts into the mechanisms.
Otherwise, the chain is broken and the economic consequences are important.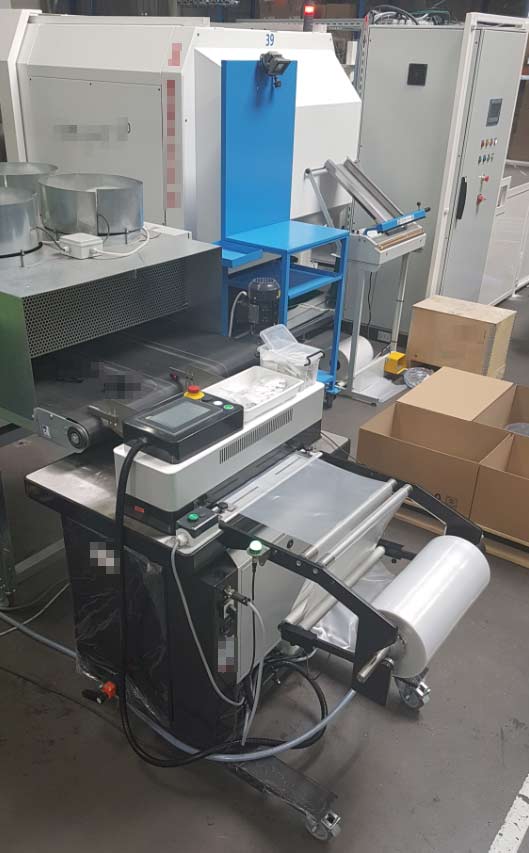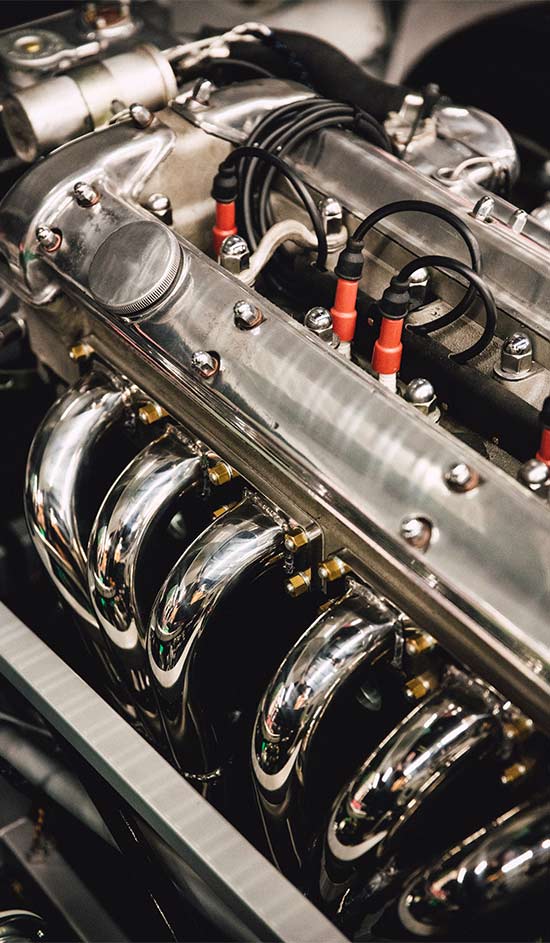 A long-term impact
Even when the car arrives at its owner's, it may be years later, a failure is detected just because of the presence of dust in one of the components of the vehicle.
The technical cleanliness part
. Whether it's under warranty or not, it's better for a car manufacturer to avoid this kind of bad publicity!
A quality car is therefore a clean car that has undergone very rigorous inspections. This is also known as "part technical cleanliness".
FPSA aware of the expectations of the automotive sector
The FPSA Group, a specialist in automotive injection and plastics processing, takes this absolute requirement into account for this sector of activity and regularly invests in innovative machines to meet these quality standards.
As we provide your car projects from conception to industrialization, the consideration of these quality criteria is essential for us and we know the importance of each step.
The use of automatic bagging is part of an important final step in this cleansing process.
Indeed, it ensures as a kind of "sterilization" of the finished product, before its transport and handling.
How does an automatic bagging machine work?
Read more
What are its characteristics?
Read more
What are the benefits for the customer?
Read more
What are the benefits for the customer?
This machine works from tubular film or bags on roll. With high precision, it easily forms bags online process before filling. These can then be printed, labeled or sealed at the customer's request.
In addition to protecting parts, it can be used to identify them for ease of use.
With a neat and compact design, it's made of high quality materials and has many options. This allows you to create customized packaging solutions adapted to each of your requests.
What are its characteristics?
Execution of both films and bags (pre-opened roll bags)
Suitable for manual feeding and integration of robotic systems
Color touch screen and user friendly
Choice of variable bag length in the menu
Easy opening of the bag
Integration of printing and labeling solutions
Many options available to optimize your packaging solution
What are the benefits for the customer?
Guaranteed traceability
Avoids any problems of damage or external contamination during transport and handling
Provides product protection against moisture, rust, dirt and damage of any kind
Our advanced technology, used for the automotive sector, requires us to go through the process and not to neglect the parts packaging function:
Plastic molding
Plastic injection machines
Thermoplastic injection
Automated assembly line
3D printing for plastic parts
Conformal Cooling
We know the importance of each of these achievements, which is why we take the necessary steps up to the final packaging stage to satisfy our customers: a 100% quality guarantee!